Appliances Service
Reasonable Price
Customer Support
Trusted Technicians
Service Warranty
Up To 90 Days
Home Appliance Service
Service / Repair / Installation / Uninstallation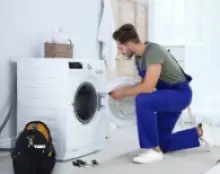 Washing Machine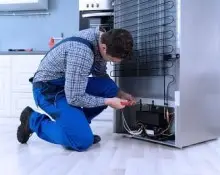 Refrigerator
LED LCD TV
Air Conditioner
Chimney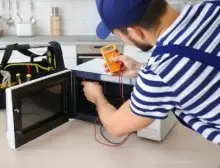 Microwave Oven
CCTV
Water Purifier
Home Appliance Service
Service / Repair / Installation / Uninstallation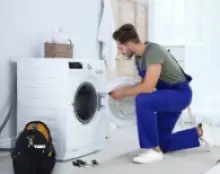 Washing Machine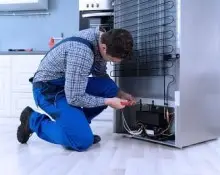 Refrigerator
LED LCD TV
Air Conditioner
Hire Better Work Smarter
You don't have to go anywhere else – we'll do it for you.
WhyQuickhometech ?
1. We have verified professionals
2. Upto 90 days after service warranty on all works
3. Deals in all brands, All types of models.
4. Genuine Replacement spare parts of all brands.
5. 24/7 Customer support
CHOOSE SERVICE
Quickhometech gives you services if you need any service choose given below.
BOOK SERVICE
Booking a service in quickhometech easy to simple You just need to fill the form.
SIT BACK & RELAX
Once when the service is booked our technicians contact you as soon possible.

This website use cookies to help you have a superior and more relevant browsing experience on the website.Read more...